The Teacher of the Year student jury has arrived at a top five from the long list that resulted from the election. The jury interviewed the teachers that were elected to the longlist and chose the following five teachers (listed alphabetically) for the shortlist: Julia Diederen, Jessica Duncan, Ignas Heitkönig, Klaas Metselaar and Anneke Valk. One of these five shortlisted teachers will be named Teacher of the Year (TOTY) at the end of June.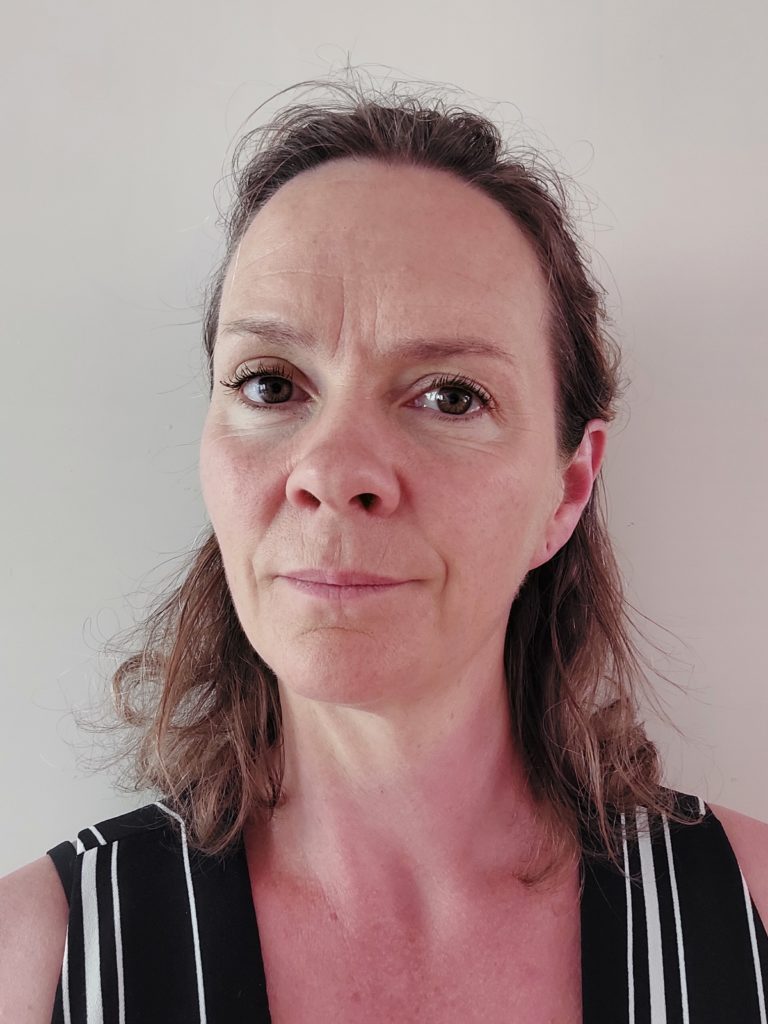 Julia Diederen (Food Chemistry) made it to the longlist on several occasions in the last few years. 'It is still very special. This is the first time I have made it to the shortlist. One step closer.'Diederen lives for her teaching job. 'When I began my career ten years ago, I said: I intend to focus purely on teaching. That was very unusual at the time; almost everyone combined research and teaching. Because I didn't want to do that, I continued my search for a suitable position. I found a job teaching at a secondary school in Arnhem, but when I informed my chairholder, he told me he had just managed to secure a position for me that was just teaching. My dream job, so I stayed.'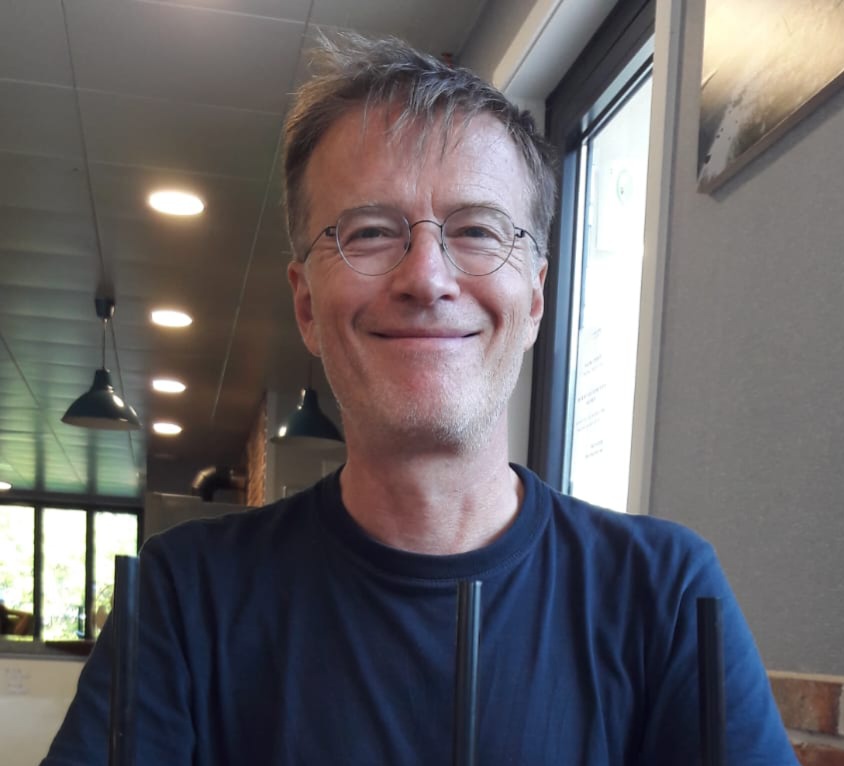 Klaas Metselaar (Soil Physics and Land Management) also makes his debut on the shortlist. 'When I made it to the longlist, I asked my students what they did and didn't like about my teaching. That yielded some diverse answers. One student may, for example, appreciate me honestly saying I am struggling to find an answer. It made him realise he was in an environment where failure was permitted. A university is not a secondary school where the mathematics Teacher has all the answers. Here, you look for the answer together, and that means you may make mistakes.' Students also appreciate the fact that Metselaar often refers to professional situations. 'So that's why I'm learning this', they say.
Collective effort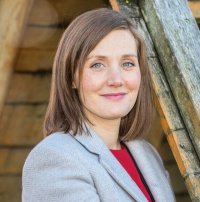 Jessica Duncan (Rural Sociology) won the award in 2017. 'Winning was great. I was in shock. I was the first international to win and only the second woman.' Winning the TOTY award impacted Duncan's career. 'My name circulated within the organisation early on in my career. I was offered the opportunity to contribute to various political processes and committees within the university, to which I may otherwise not have had access. And it provided me with the self-confidence that what I was doing in my teaching mattered to students.'
Duncan's name has been featured on the TOTY longlist and shortlist regularly since 2017. 'It feels great but also a little strange. I see so many wonderful teachers. We teach in teams, but not everyone gets a role as a teacher in a classroom. Being elected as an individual while teaching is a collective effort feels a little strange. Those that work behind the scenes deserve recognition.'
The process
A total of 1402 students voted for their favourite WUR teacher between 20 and 26 March. This year, there were a lot of options: there was no preselection to narrow the list down, and all 1342 teachers could be elected. That culminated in a long list of ten names. These teachers were all interviewed by the student jury, which then selected a top five. The final winner will be announced on 20 June during an event at which the Excellent Education Prizes will also be conferred.
Birgit Boogaard won the Teacher of the Year award last October. Much later than normal as the elections were delayed due to the organisation of the awards being transferred from the University Fund to Education & Student Affairs. Boogaard also won the award for National Teacher of the Year in April.
Also read: