About us
Resource is the independent medium for students and staff at Wageningen University & Research. Resource reports and interprets the news and gives the background. New articles are posted daily on resource-online.nl.
The magazine is published every fortnight on Thursday, this year on: 10 August (AID-special), 31 August, 14 September, 28 September, 12 October, 2 November, 16 November, 30 November, 14 December, 18 January, 1 February, 15 February, 29 February, 14 March, 28 March, 11 April, 25 April, 16 May, 6 June, 20 June, 4 July.
Willem Andrée
Editor-in-chief

willem.andree@wur.nl

06-38686167
Helene Seevinck
Senior editor

helene.seevinck@wur.nl

06-42220084
Roelof Kleis
Editor ecology, campus development and plant

roelof.kleis@wur.nl

0317-481721
Luuk Zegers
Editor student and education

luuklfl.zegers@wur.nl

0317-486002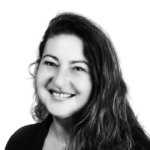 Marieke Enter
Editor social sciences, animal and WUR organisation
marieke.enter@wur.nl
06-38931567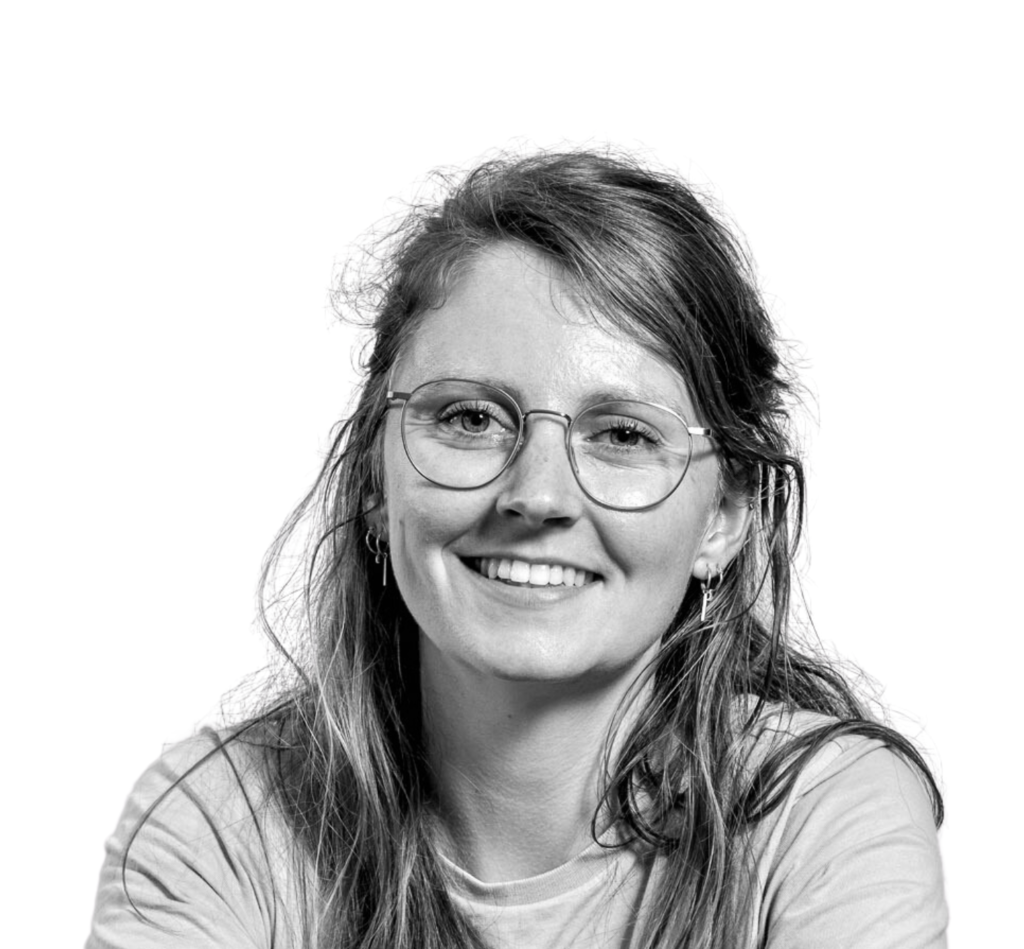 Dominique Vrouwenvelder
Editor food and health
dominique.vrouwenvelder@wur.nl

06-28630894
Coretta Jongeling
Editor online and social media

coretta.jongeling@wur.nl

06-42220078
Miranda Bettonville
Magazine editor Wageningen World

miranda.bettonville@wur.nl

01317-482506
Editorial Board
The Editorial Board advises the Editorial Unit and monitors the statements published in Resource in the light of the basic principles laid down in the editorial statute of Resource. The Board consists of staff and students of Wageningen University & Research (WUR) and journalistically oriented, experts from outside the WUR. Complaints and appeals from readers about the content of Resource can be addressed to the Board via email: redactieraad.resource@wur.nl.