However, Wageningen students' rating for the programmes has decreased somewhat. Two years ago, WUR's education scored 74 points in the Keuzegids, last year 73 points. This year's average score for the 19 Wageningen programmes that were assessed is 70.
Still, a great score, particularly in light of the corona crisis that took much of the fun out of studying. There is a reason all of the Dutch universities score slightly lower this year. The Open University scores 66.5 points, Utrecht University (the best comprehensive university) scores 64.5.
Top education
Nine Wageningen programmes receive the top-education label. The highest scores were awarded to Plant Sciences (91 points), Soil, Water and Atmosphere (89 points) and Forest and Nature Management (86 points). Biology (80), Biotechnology (80), Environmental Sciences (77), Food Technology (77), International Land and Water Management (77) and Molecular Life Sciences (83) also did well.
Landscape architecture
Wageningen's Landscape Architecture and Spatial Planning programme showed the most significant increase in points, moving up from 62 points last year to 71 this year. This also makes it the highest-scoring planning programme in the Netherlands. Agrotechnology, in contrast, dropped from 80 to 69 points.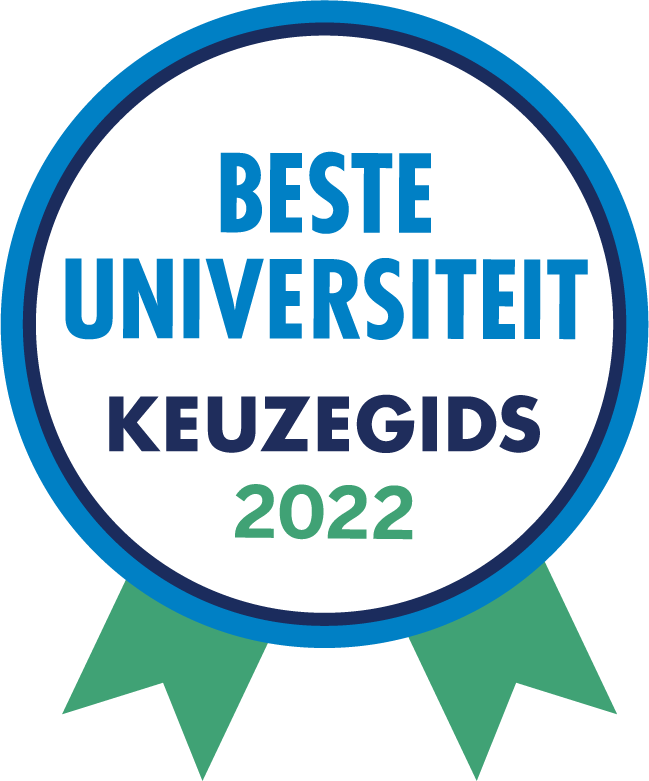 Survey
The Keuzegids is based on the National Student Survey. In this survey, students are asked to assess their programme on content, examinations, teachers, atmosphere and preparation for their future career. The percentage of students who graduate within five years is also included.
Upheaval
After much wrangling, the survey was renewed this year, resulting in quite some upheaval. Wageningen still firmly holds the first position, but among the comprehensive universities, Utrecht jumps from place 3 to first place, while the VU Amsterdam drops from second to fourth place. Among the 'other' universities, TU Twente drops from second to fourth place. However, the differences between the universities are small.
(Partly based on Hoger Onderwijs Persbureau).
Also read: