How does addiction affect your brain? What is being addicted like? And where can you turn if you are worried about your own use of substances or about someone close to you? These and other questions will be addressed during the symposium 'What is your limit?' on Tuesday evening.
This symposium was previously held in university cities such as Utrecht and Leiden, says Hyon Mi Mun, Ceres assessor and co-organiser of the event. 'There, many people attended, so it seemed like a good idea to bring this concept to the small town of Wageningen after its success in the big cities.'
Different perspectives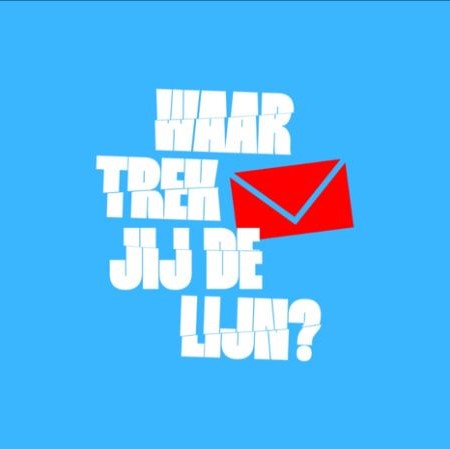 Five speakers will illuminate the topic from different perspectives on Tuesday. Two public prosecutors from Arnhem will discuss the criminal world that is hidden behind drug use. Wageningen professor Renger Witkamp (Human Nutrition and Health) will address the issue of how addiction affects the brain. Morris van Dijk will discuss his personal experiences. Mun: 'He does not come from this area, but he became addicted during his time as a student and went on to work in addiction care. An employee of the local addiction care centre, Iriszorg, will also be present
Informed choice
Is drug use a problem in Wageningen? Hard to tell, says Mun. 'I believe that substance use has become normalised within student culture. Not so much in Wageningen as at a national level.' And making more information available enables students to make informed decisions, she thinks. 'It is not our intention to point a finger or tell people that what they are doing is bad. We simply want to provide information about the consequences of drug use so that students can make informed choices and feel they can discuss the topic amongst themselves.'
The event is part of the Wageningen Well-being Week, which is organised by the five large student associations and the Chamber of Associations in Wageningen. There will be activities related to student well-being at all of the student associations next week, all of which are also open to students of the Christelijke Hogeschool Ede and Aeres. Keep an eye on the Student city Wageningen's Instagram for updates on the programme.
Tuesday 28 March, 20:00 hrs (open from 19:30 hrs)
Grote Kerk, Wageningen
Free of charge. Register here.
Also read: