Today, on Wednesday, 15 March, the new Provincial Councils and Water Authorities are elected. As is customary, there is a voting station in Forum. Resource visited and asked students and employees what they voted for.
Stelonie Lauterslager (19), bachelor student Environmental Sciences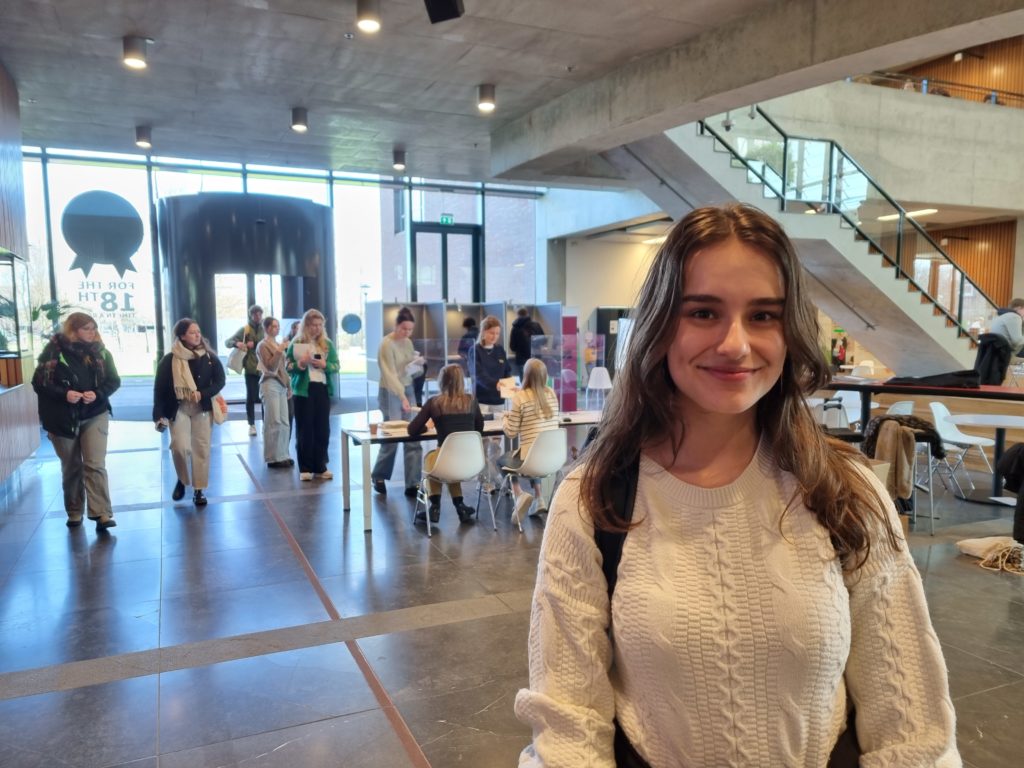 'This is my first time voting in person. Last time I authorised someone to vote on my behalf, because I couldn't go. I voted Volt for the provincial council and AWP for the Water Authorities.
When casting my ballot, I took both the Provincial Council and the Senate into consideration. I agree with Volt's position. They are very much in support of Europe. My studies help me see that issues such as climate change, the nitrogen crisis and other environmental issues cannot be solved locally. These are cross-boundary issues which must be addressed within a European or international context.'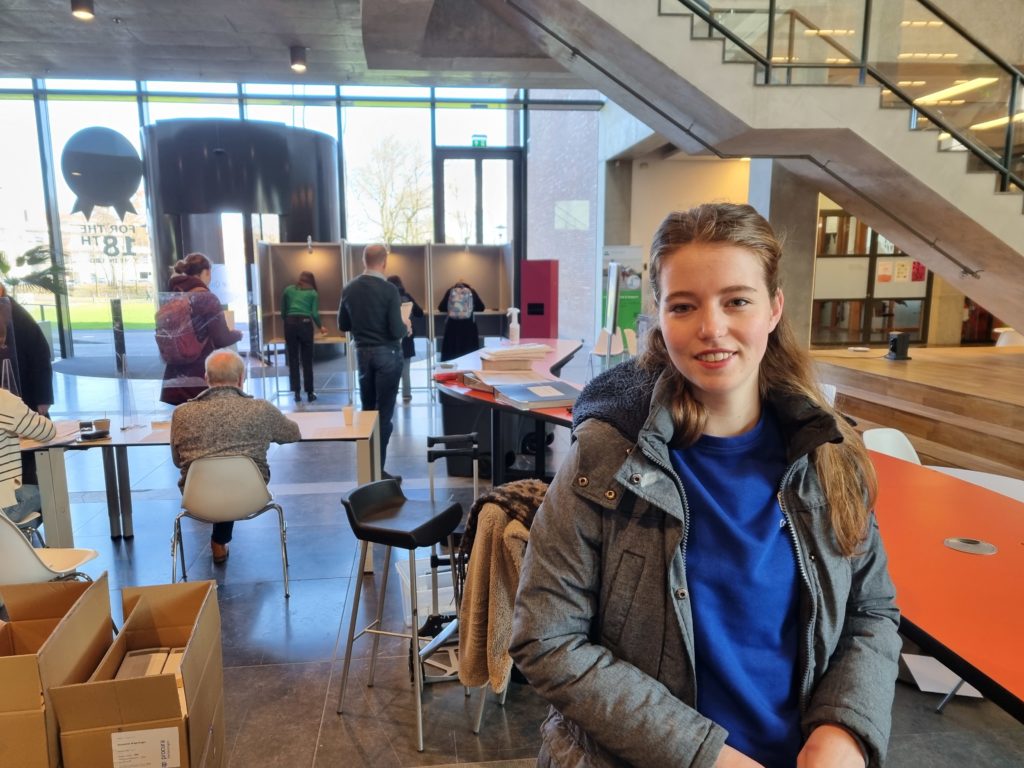 Iris Osté (19), a bachelor's student in Food Technology
'I prefer not to say for what party I voted because I feel that everyone should have the freedom to decide for themselves. Still, I think it is really important to vote. People complain about all manner of things, but I feel you are not entitled to complain if you fail to use your influence. The elections for the Provincial Council are really important for your living environment, and you can use your vote to influence that. In choosing, I focused more on the Provincial Council than the Senate. Selecting who to vote for in the Water Authorities was more difficult, but there, too, I feel it is important to have your vote heard.'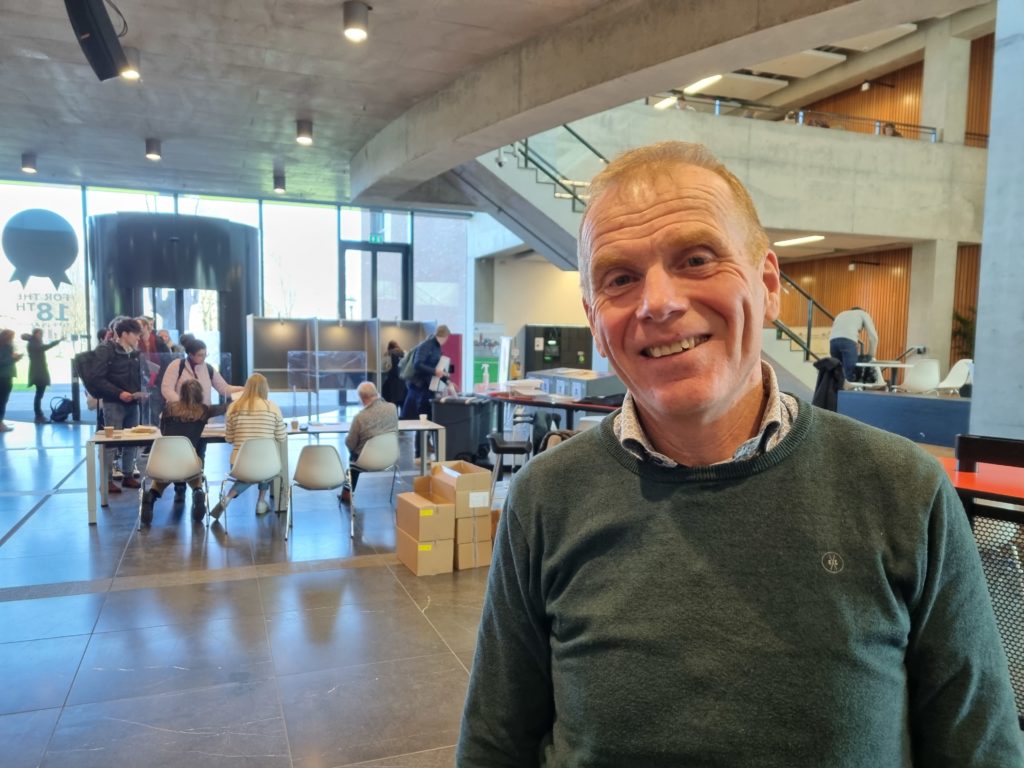 Arjen Schots, associate professor
'I voted D66 because I wanted to support a central party. The parties on both extremes (of the political spectrum, ed.) pay too little attention to scientific facts when discussing major issues such as the nitrogen crisis and climate issues. I understand that emotions are involved in the debates, but some kind of outcome must be achieved. I can't entirely agree with the current polarisation. It will take us nowhere. My vote is focused both on the Provincial Council and the Senate. I voted for Water Natuurlijk in the Water Authorities elections. I had more trouble deciding what to vote for in this election, so I checked out voting guides and websites to see what to vote for. Water Natuurlijk emerged as one of the alternatives. A central party, not all that activist.'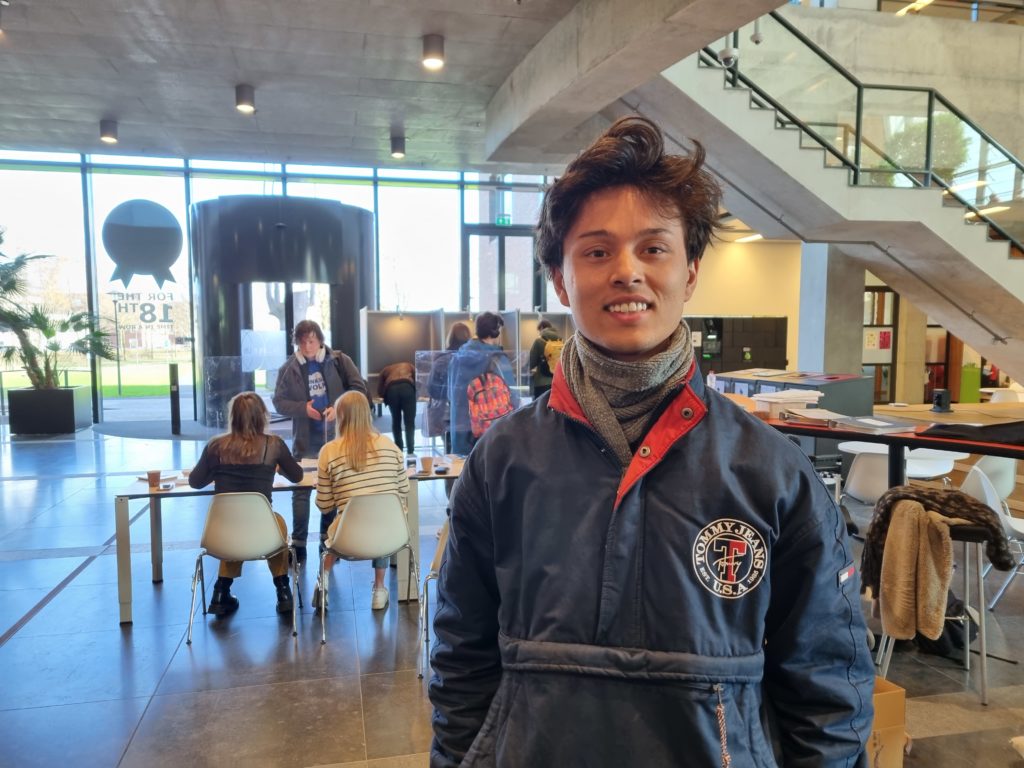 Nigel Ultee (25), master student in Bioinformatics
'I voted for Partij voor de Dieren. I believe the agricultural sector needs fewer animals, and we should adjust our diets—fewer animal-based and more plant-based proteins. I took the Provincial Council as a point of departure for my vote, not so much the Senate. I also voted Partij voor de Dieren in the Water Authorities election; they were an option, apparently.'
Also read: