The Wageningen sports elections were held for the first time in years. Due to the covid pandemic, the last two editions were cancelled. The best Wageningen athletes of 2022 were put in the spotlight on 30 January.
The election covered nine categories. WUR alumnus and cyclist Annemiek van Vleuten was elected Wageningen's Top Athlete of the year. Track cyclist and WUR student Steffie van der Peet was also nominated in this category.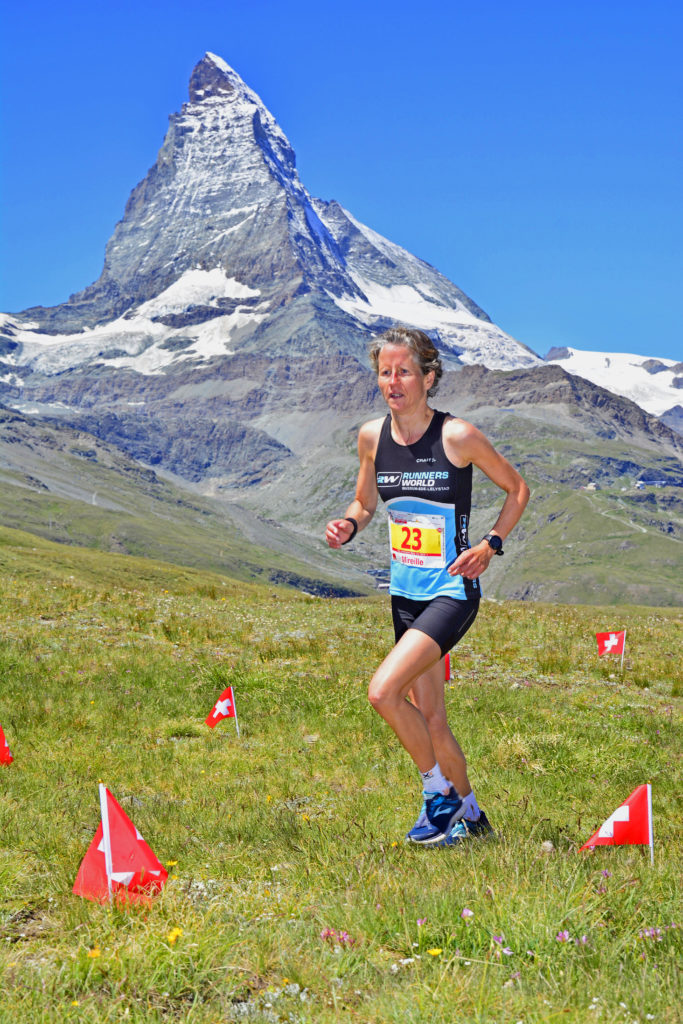 Best female athlete
Athlete Mireille Baart (a researcher at the Human Nutrition and Health group) was awarded the title of Female Athlete of the year. A title she was awarded once before, in 2017, when she became the Dutch marathon champion. 'It is an honour, and I am grateful for the recognition shown by Pallas'67 and the sports council.'
Baart entered 37 competitions since the second half of 2021, of which she won 34. She won the Terschelling marathon, came in fourth during a marathon at 2 kilometres above sea level in Switzerland, and won in the 'women over 40' category in the marathon in Eindhoven, setting a time of two hours and 458 minutes.
Baart's research at WUR is also related to sports. 'The Eat2Run study investigates the link between nutrition and tendon injuries and the link between nutrition and abdominal complaints during exercise.'
Best team
Argo's Light Double-2 was elected Best Team. Rowers Alisha Teerink (a master's student of Health & Nutrition) en Irene Slits (Biotechnology alumnus), 2022 was an excellent year. Teerink: 'We have won almost all of the national competitions we joined. We participated in the European Student Rowing Competition EUC in Istanbul in September, which we also won.'
Despite their success at a European level, the team had not anticipated being elected. Teerink: 'People in other cities told us that wowing is often taken less seriously than other sports such as for example, football. That makes the fact that our rowing achievements were noticed and acknowledged all the better.'
Exceptional achievement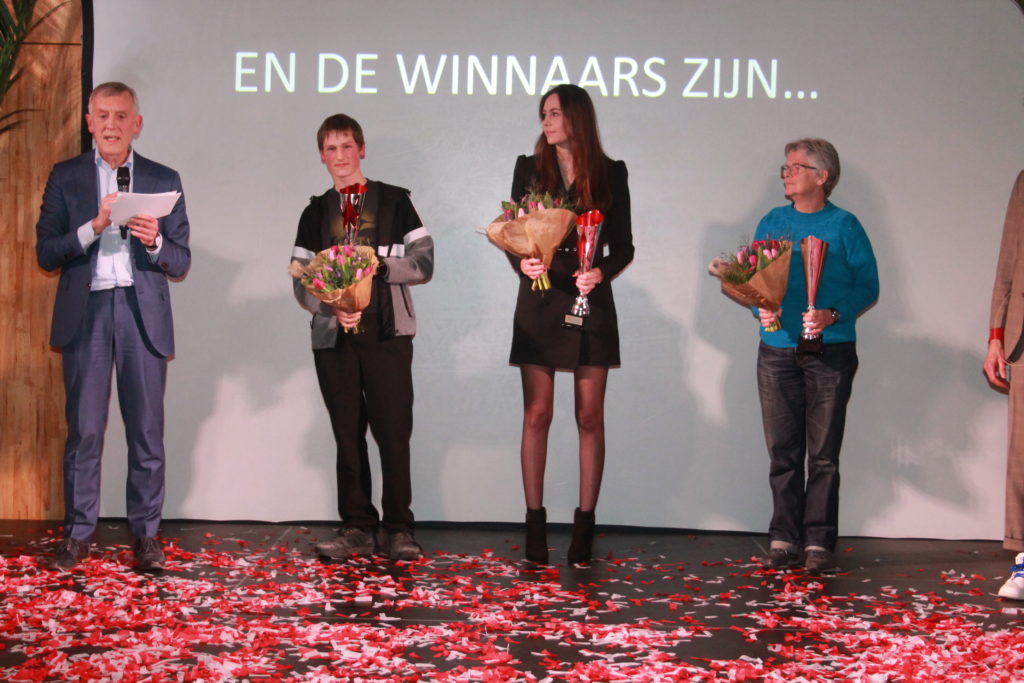 The Exceptional Achievement award was won by Evelien Huberts, who not only completed two bachelor's in 2022 (Food Technology at WUR and Law at Utrecht University) but also performed well in dressage while maintaining a busy social life in Wageningen. She posted on Instagram: 'Having been nominated came as a complete surprise, and winning this great award even more so. Thanks so much!'
The awards were presented in a jam-packed indoor sports hall Het Binnenveld, says Wageningen's Sports Council chair Henk Kuiper. The evening was a success: 'being able to finally organise the election again after a two-year gap is fantastic.'
Also read: