WUR will have to dig deep to cover costs under the new energy contract with Eneco. While the exact numbers are not yet known, the budget assumes purchase prices will rise by a factor of six, says energy coordinator Wouter van Leeuwen.
That means WUR may end up paying 30 million euros instead of five million. 'That is massive and it will really hurt'. The pain of the energy crisis will be felt throughout the organization. In principle, energy costs are passed on to the science groups based on their consumption.
Savings are being implemented too. For example, thermostats have been set two degrees lower since the summer. Van Leeuwen: 'We are also working on a change to the comfortable period: during working hours it will be 19 degrees and for the rest of the time it will be 15 degrees.' An exception applies for the library.
Connecting up faster
Reducing temperatures will save an expected 10 per cent in gas. A number of buildings on campus are also being connected up to the recently installed thermal energy storage system faster than anticipated. 'We initially wanted to do it in two phases,' explains Van Leeuwen. 'In the first phase, the new system would cover three-quarters of use with gas for the cold days, and we would switch fully in the second phase. But now we are switching to an entirely gas-free system from the start.'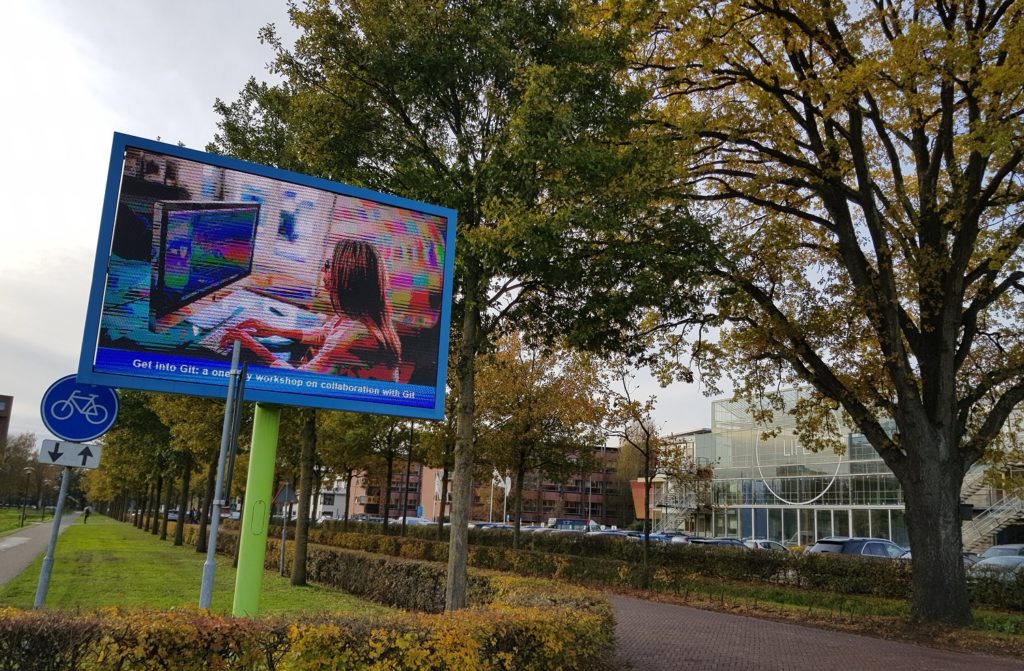 WUR also wants to double the energy it gets from solar panels. Van Leeuwen: 'We already have a lot of solar panels, which generate 5.5 million kWh in power. We want to increase that to 10 million kWh. I am arranging a feasibility study for a roof covered in solar panels over the parking areas. We are also investigating whether we can generate sustainable energy in the vicinity of the campus with a solar field or wind turbine.'
In addition, more minor measures are being taken. For instance, the Atlas light screen is now switched off at night. 'While the screen uses LED lights, it still consumes an awful lot of energy,' says Van Leeuwen. 'And it was on day and night. But not any more.'
Do you have suggestions how to cut energy costs at WUR? Share them with us via resource@wur.nl.
Also read: