Positive response abounds during the pop-up Closet Swap, held for the second time in the Binnenstadswinkel in the Hoogstraat on Tuesday 22 and Wednesday 23 February.
'There is so much you can buy for so little money', says Anne-Ying Telders, a student of Business and Consumer Sciences. 'I also like the whole idea of sharing. You are awarded points for the clothing you donate. Sometimes someone has insufficient points, but others contribute. That is so sweet, seeing people think: I want you to have that blouse.'
Telders is one of the hundreds of people that visited the two-day pop-up clothing exchange boutique managed by Van Leeuwen. She aims to make the choice for pre-owned clothing items more attractive for a larger audience through this initiative. 'At many other swaps, the piles of clothing are disorganised, and the clothing has been worn to threads', says Van Leeuwen. 'By choosing the boutique concept and upholding stricter standards for what clothes we accept, shoppers immediately see they can find quality items here. This way, I want to improve the image of pre-owned clothing and fight overconsumption of fashion.'
Text continues below the pictures.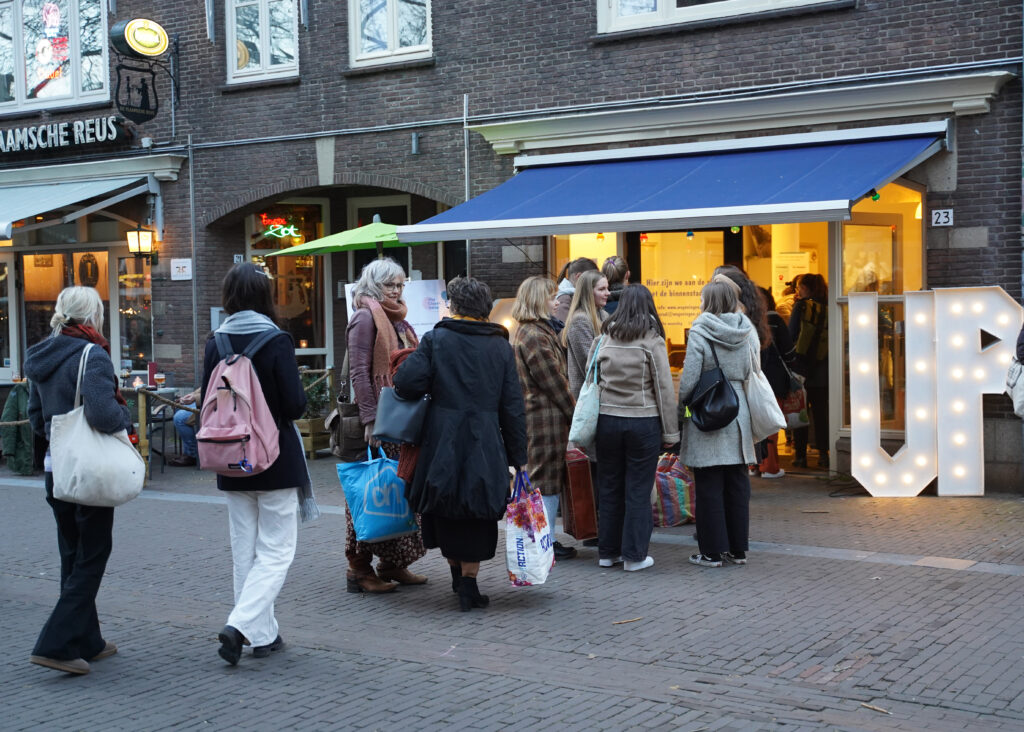 Meeting spot
The pop-up boutique also serves as a meeting spot for students and other Wageningen inhabitants. 'These two groups could do with some more interaction', Van Leeuwen says. 'Now, they are queueing together, talking, and sometimes even exchanging. That is great!'
Van Leeuwen is the initiator and organiser of The Closet Swap. 'When the boutique opens, friends and volunteers help ensure everything goes well. In return, they get some clothes, a joint diner and an enjoyable evening.' Visitors may bring a maximum of five items they want to exchange for points. The points depend on the quality and value of the item. A simple singlet will earn you one point; an evening dress will gain you five points.' The credits the donors receive can be spent on clothes. In addition, they pay one euro per point they spend. 'After all, we must cover our expenses', Van Leeuwen says.
After two evenings of swapping, the expenses were covered on Thursday morning. The third edition of The Closet Swap is to take place in three months.
Shoppers in the picture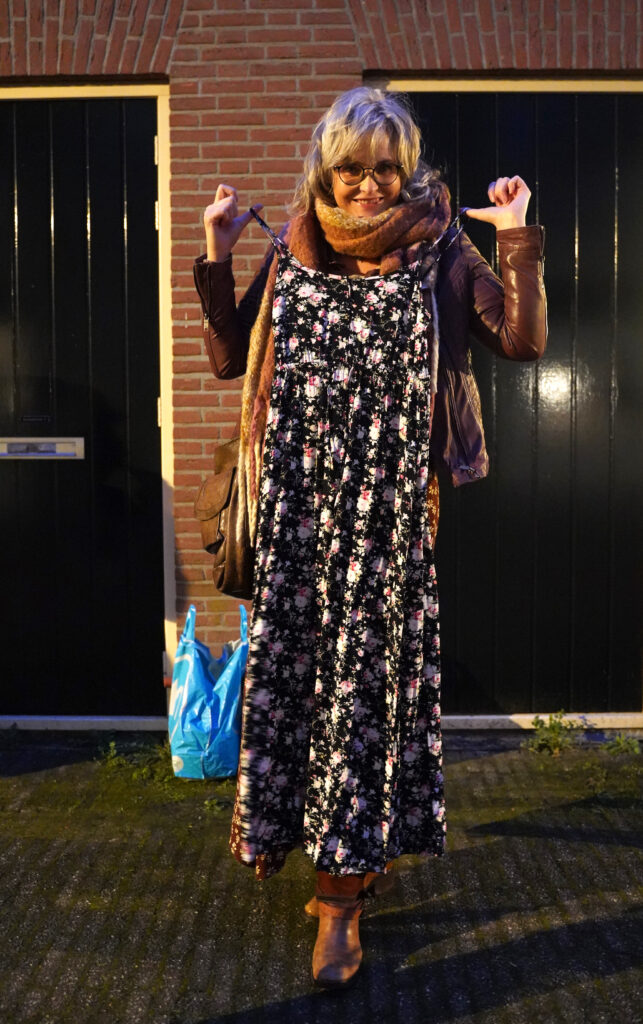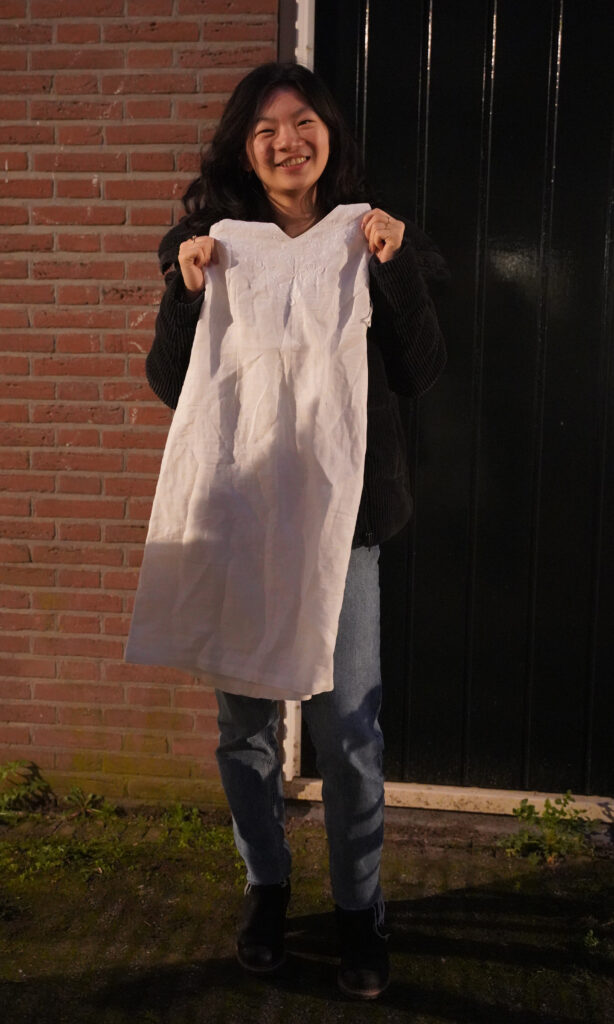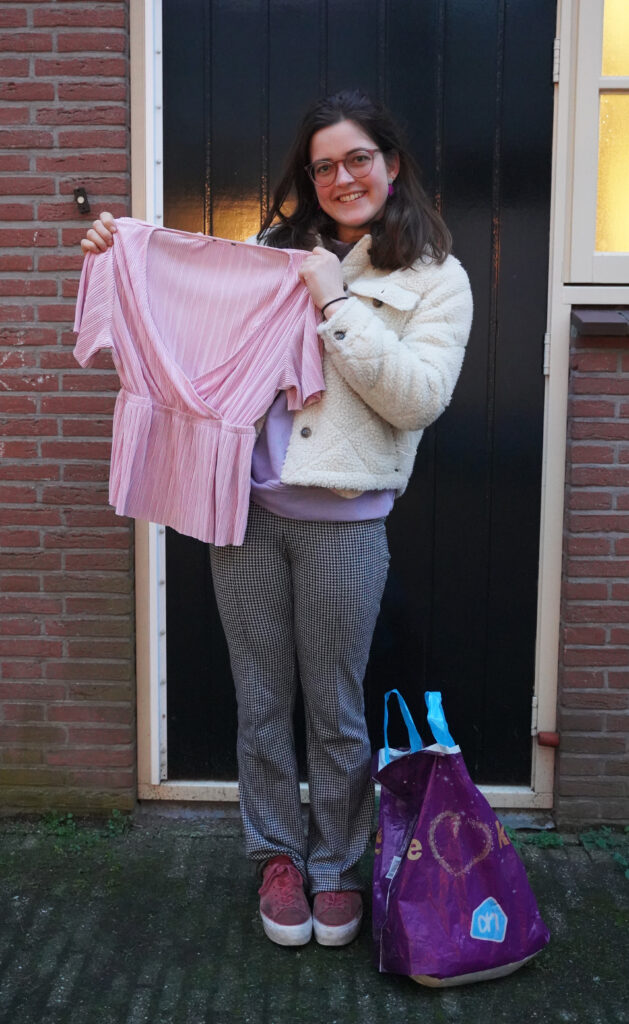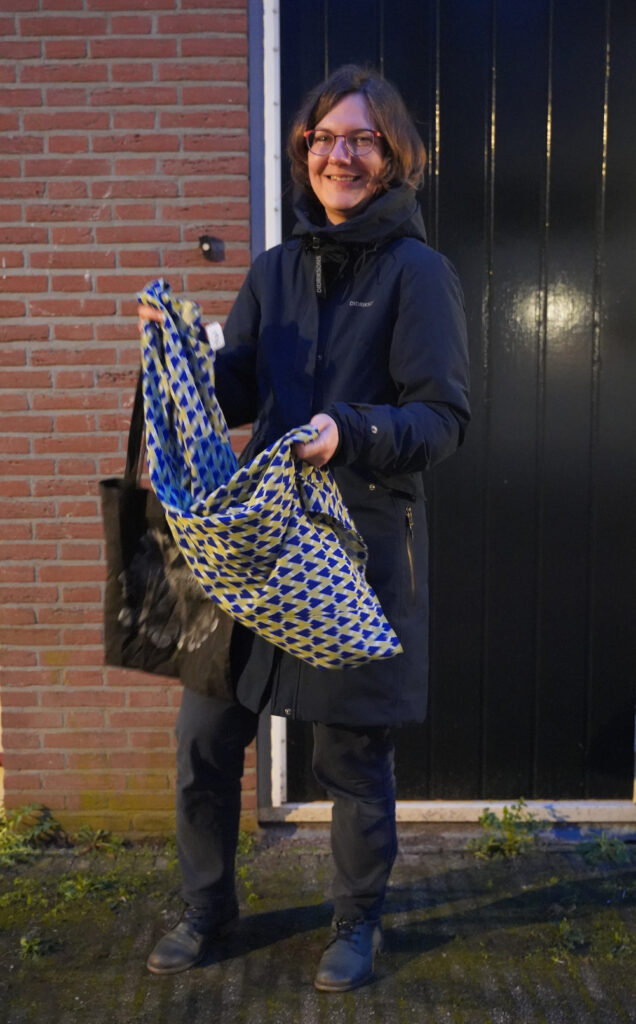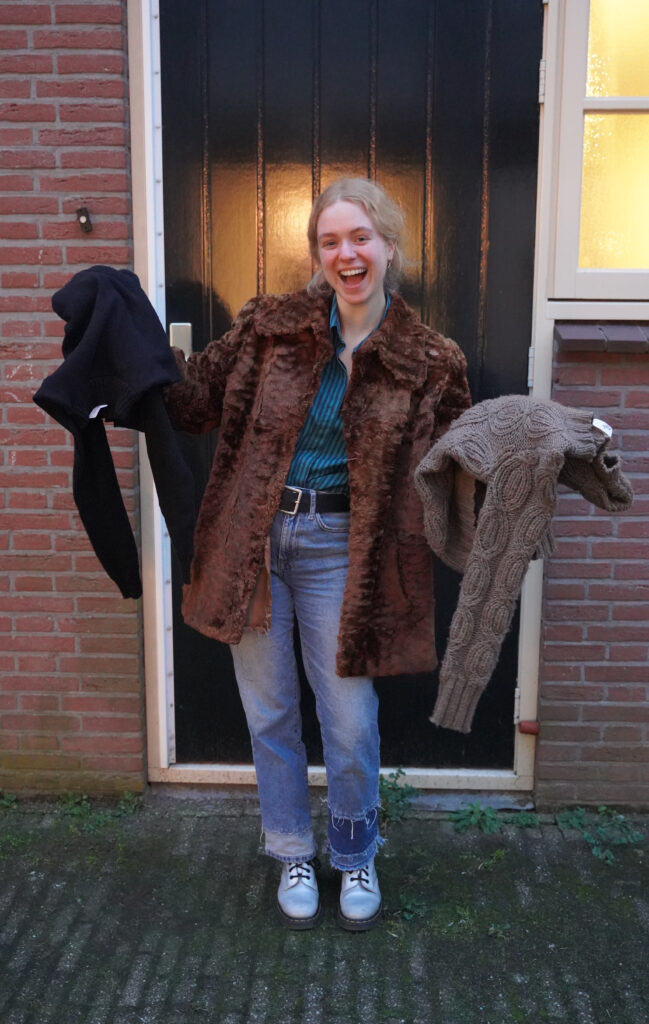 Photos Florentine Zegers
Also read: