This Thursday, 19 November, student teams of all four technical universities in the Netherlands will compete in the finals of the 4TU Impact Challenge. Nikolaos Alfieris (26) is in one of the two WUR-teams. His team designed a vertical farming vending machine called 'FarmVent'.
'The idea is that, instead of the pots you currently see in supermarkets, we have designed a vertical farm. It is a closed hydroponic system in which we grow herbs and leafy greens. Simultaneously, it is a vending machine. Customers use a touch screen and decide what they want to harvest. This way, you get the freshest possible herbs: they are automatically harvested upon sale.'
Accessible
According to Alfieris, there are already some companies that offer in-store farming. 'There is a German company, for example, but they use people to harvest and grow the herbs. Their produce is in pots, and after a few days, it becomes less fresh. We approach it differently: we only focus on developing the hardware and software, and the harvesting is automated. Our devices can be placed anywhere and give everybody the chance to grow herbs and other produce in-store. And with our hydroponic system, we use 90 per cent less water.'
The finals of the 4TU Impact Challenge will be live-streamed. It starts at 15:00 this Thursday. The concept of the other WUR-team, 'ReShore', is a 'living' breakwater that offers a habitat for marine life. The winning team will win a ticket to the Dubai Expo in 2021.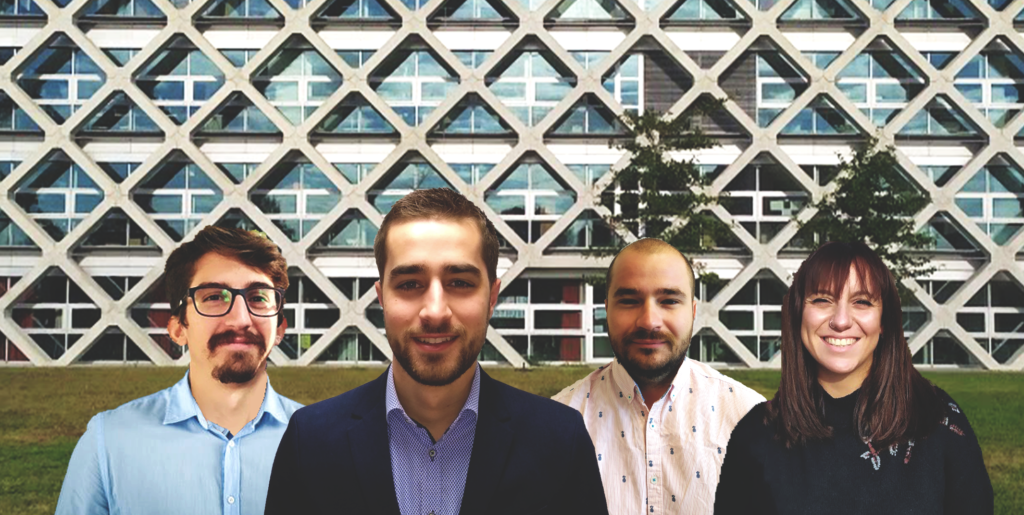 You may also like: