During the Surf Your Stress-week (16 through 20 November) students are offered tools to help them deal with stress. These tools are provided through lectures, sports activities and workshops. Resource discusses three of these activities. Today: walking and meditating.
Yvonne Haenen offers the 'walk-meditate podcast'. 'Walking and meditating relaxes you and frees up space in your mind. Due to corona, we are not able to walk in groups, but I can record. With the recording, you can find yourself a nice nature trail and use your earbuds. Through my voice, I guide your meditation, which you do while walking through nature. Excellent use of your lunch break, for example. And, after the meditation concludes, you can continue your walk.'
'Find a place outdoors in nature where you feel comfortable and insert your earbuds', says Haenen. 'I then help you focus on your senses, rather than your thoughts. What do you feel inside your body? How do your feet feel as you walk? Your muscles? From there, we focus on breathing, scent and sight. I help you to experience nature with awe. What do you appreciate? And what do you appreciate in your own life?'
More dopamine, less cortisol
'The goal is to "feel" more and to create space in your mind so that you are better aware of what you need in your life. In addition, there are the wonderful effects of nature itself. During the walk, your blood pressure drops, the production of cortisol is slowed, and you produce dopamine. So, it helps fight stress and makes you happier. Spending time in nature also benefits your memory, creativity and endurance.'
Haenen is happy to be able to offer her podcast in these times. 'Everyone spends a lot of time indoors, and there are fewer activities that require you to be outside. People spend a lot of time in the same position. I hope my podcast motivates them to go outside. In these uncertain times, people worry more than usual. Corona has an impact. People are more dependent on themselves. Doing meditation exercises outdoors can help you let go of your thoughts and live in the moment.'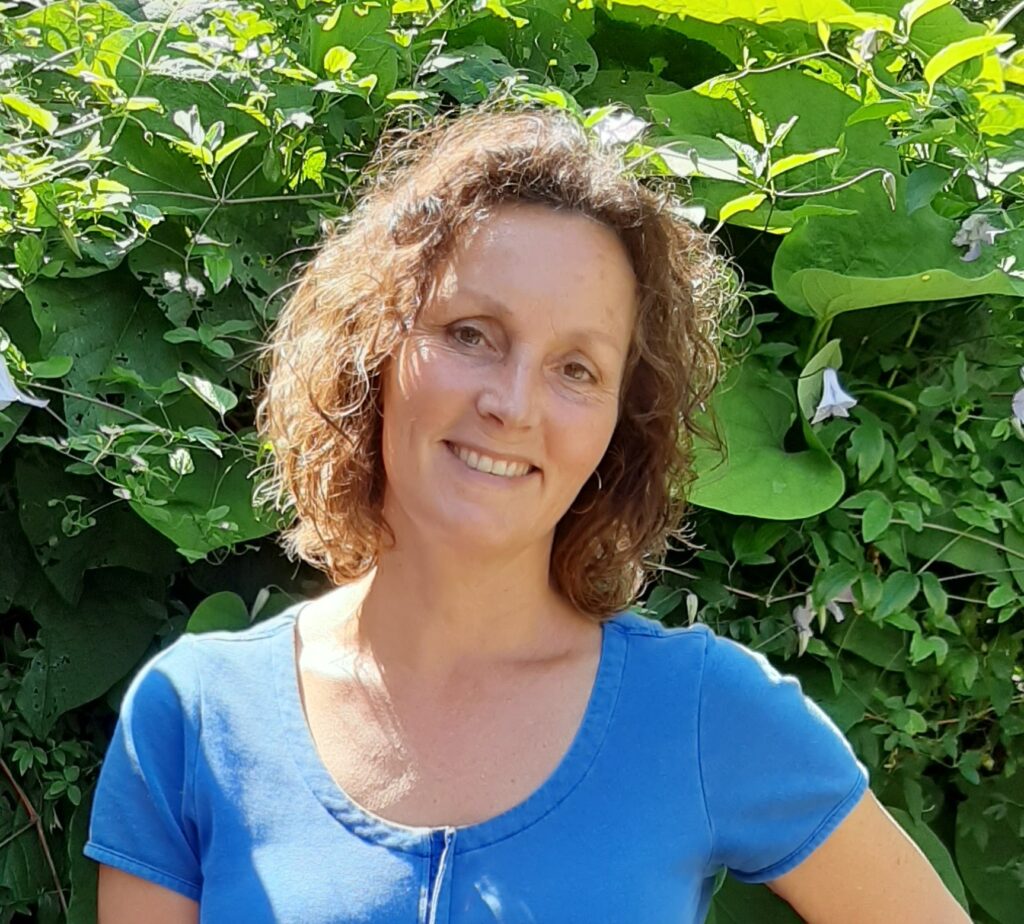 Check out the Surf your stress week programme here.
You may also like: