Text: Roelof Kleis and Luuk Zegers
This is clear from a survey Resource conducted among first-year students. Of the 200 students asked, 43 percent don't live in Wageningen (yet). Half of them are looking for accommodation but haven't found anything yet. The other half are not planning to move to Wageningen for the time being. The vast majority of those living at home mention the coronavirus as a factor. Since most classes are online, they don't see much reason to move to Wageningen. A small number don't want to move, as they prefer living with their parents. And one or two choose to live at home because it's cheaper.
Idealis, the biggest student housing provider in Wageningen, doesn't notice this trend towards living at home at the moment, says director Bart van As. 'There are now 2500 students registered for accommodation with us. That is similar to other years. All the rooms are rented at the moment. The number of international students is roughly the same as last year, in spite of the coronavirus. And among the Dutch students there is a small rise in numbers.'
But not all those who have registered are seriously looking for accommodation, says Van As. Many students register for strategic reasons, to start accruing waiting time for when they do want to move. 'I always say, the best present you can give a child for their 16th birthday is a registration with Room (an online platform for renting student rooms, ed.). You start accruing waiting time from the day you register.'
Van As understands why some students are hesitant about moving to Wageningen. 'We don't know what will happen this year either. Will students want rooms after all as the year goes on? Students often get fed up with travelling to and fro eventually. And Wageningen does make a lot of use of group work. But we don't know. With the coronavirus around, you need a crystal ball.' It is a known fact, anyway, that not all students move to the Wageningen area. More than one quarter of all WUR students do not live in or near Wageningen. This figure has hardly changed through the years, and the annual accommodation plans made by Idealis, WUR and the municipality are based on it.
'My dogs are my companions'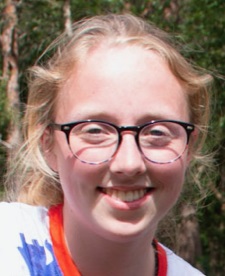 No, she won't be moving to Wageningen any time soon. Certainly not without her two dogs. And just try and find a house where you're allowed to bring your two Belgian sheepdogs. So Ziyal van der Vossen is staying at home in Boxtel for now. 'My dogs are my companions,' she explains. They are called Icheb and Imzadi, a father and daughter of eight and five years old. 'Shall I spell that?' askes Van der Vossen helpfully. The names come from the famous sci-fi saga Star Trek. As does Ziyal, her own first name. 'My parents really loved that series.'
So it is the dogs that keep her at home, but the coronavirus plays a role as well. Classes are mainly online. 'I went to the campus just once for a practical in Cell Biology. There will be more practicals in the coming weeks.' But for those few trips she'll go up and down by train or drive her parents' car. 'I'm allowed to borrow it.' And yes, it is difficult to get to know people in Wageningen like this. 'I know a few people from my AID group. And we have to work in groups for one course.' For now, the advantages of living in Wageningen would not make up for missing her dogs. 'But that might change, once there are more classes on campus.'
'Always someone to have lunch with'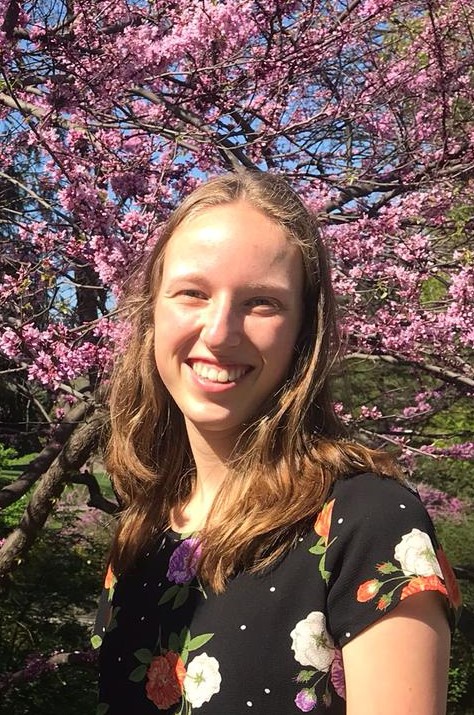 'When I decided in June to come to Wageningen, I started looking for a room straightaway. Friends told me lots of rooms were advertised on Facebook, so I started looking there. There are several Wageningen Facebook groups, but Wageningen Student Plaza has the most rooms on offer.'
Venemans did not respond to posts about rooms in Ede or Bennekom. 'And not to sub-renting offers either. A friend of mine moved four times in her first year. I didn't fancy that at all.' An interview dinner at a student flat in the Computechnion did the trick: Venemans got the room. 'It is a very friendly, close house, and the people who are at home eat together every night. And with 14 people living here, there is always someone to have lunch or coffee with.'
'Happy to have a roof over my head'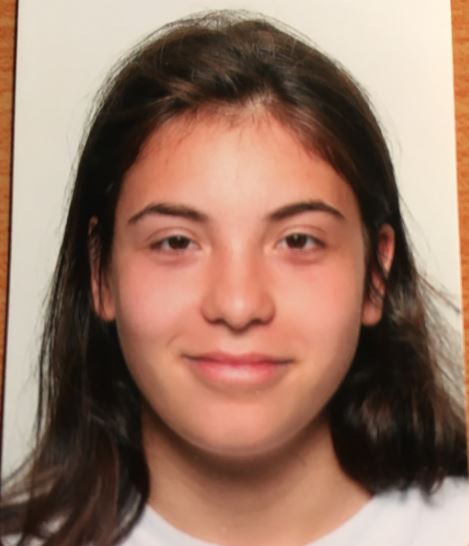 'In my last year at secondary school I didn't really know what I wanted to do. But I was really interested in environmental sciences, so I searched for universities that offered Bachelor's degrees in that field. Both Utrecht and Wageningen offer programs, and I picked Wageningen because the city is not too big and really green. I can find my way around here.'
'It can be really difficult to find a room. I tried Housing Desk, Idealis, Kamernet and Facebook. I basically responded to every post I saw about a room. Many houses do not want international students, and a lot didn't reply to me either. In the end, I found a place with two roommates, between the city centre and the university. I am happy to have a roof over my head.'
'I'm not moving for the time being'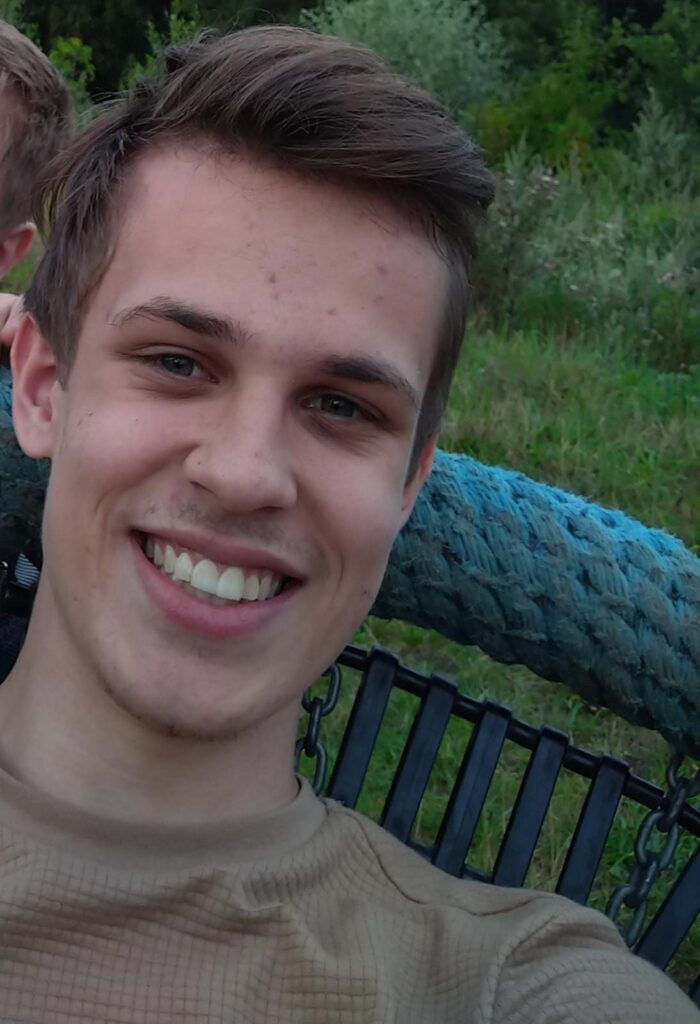 He travels twice a week to spend a couple of hours on campus. He goes by train because he hasn't passed his driving test yet. Soon. Then he'll have the option of driving – at least, if his mother lets him borrow her car. The rest of the teaching is online, so he might as well continue to live in Doetinchem. 'No, I'm not moving for the time being,' says Mark Pasman. 'Of course, you do realize that you don't meet as many new people,' he says. But he's not at all deprived. 'I'm a member of ESN student society.' And he is planning to take up sport in Wageningen, but water polo, which he plays at home, will be tricky too. 'If I join the training sessions in Wageningen and then have to get back to Doetinchem, I won't get home till midnight.' But he has found a solution to that. 'I'm thinking of joining swimming practice in Wageningen and carrying on with water polo in at home.'
You may also like: