The online audience liked three dissertations better than Paul Hoekstra's Disentangling Lianas. Bahadir Can Güz's dissertation drew a particularly large number of votes, with nearly one third (1055) of all votes going to his stylized chicken with brittle leg bones.
But that was not enough to win him the prize. The jury had a clear preference for (in this order) Hoekstra's swinging lianas, Nur Hazimah Mohamed Nor's gutful of plastic and Louise Kremer's cheerful cow. Adding up the jury's and readers' points produced a tie. In that case, the rules dictate that the jury's verdict prevails.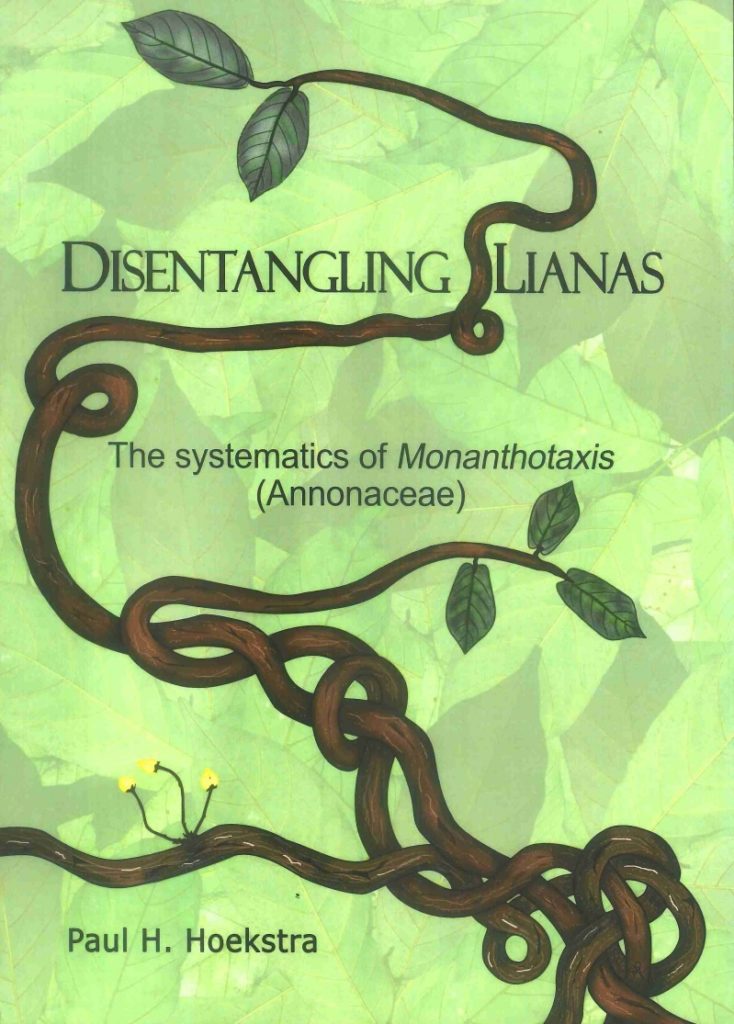 And so Hoekstra wins the Cover prize 2022. That took him by surprise. 'I had seen that one of the other covers got a lot of votes. So I thought I could forget it. It's nice though,' he responds. In his research, he described 79 lianas of the Monanthotaxis genus from the soursop family. The 'disentangling' he did is depicted quite literally on the cover. It was his own idea, says Hoekstra. 'My wife did a few sketches and then Photoshop was used to create the cover.'
Onomatopoeia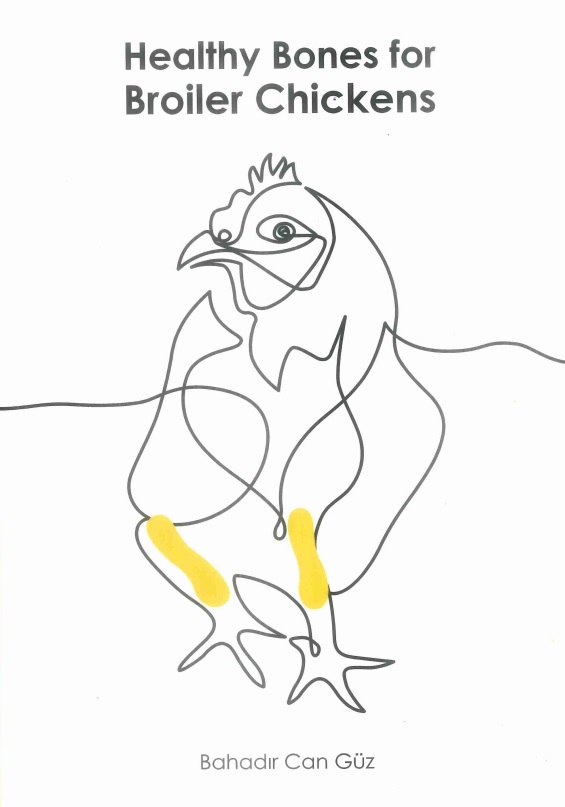 'The drawing captures the content of the study in a kind of visual onomatopoeia,' says jury member Han Zuilhof (professor of Organic Chemistry) about the winning cover. 'The drawing is both precise and simple.' 'The cover does justice to the content,' thinks curator of Special Collections (Forum Library) Anneke Groen. 'With soft colours and delicate lines. There is depth to it as well. Very nice!
Bold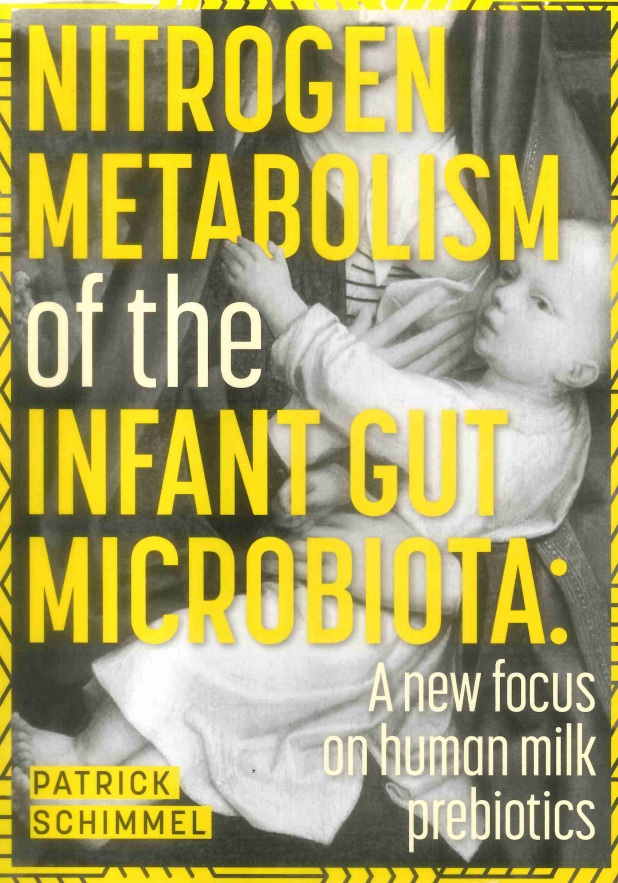 2913 people took part in the public vote for the 13th Cover Prize. Trailing some way behind Bahandir Can Güz's Healthy bones for broiler chickens, Catfish Feed by Folasade Esther Elesho (680 votes) came in second and Mother's Milk by Patrick Schimmel (401 votes) third. 'Mother's Milk really stands out as far as I am concerned,' says jury member Alfred Heikamp,
a graphic designer at Resource. 'The full-page bright yellow title shows that text does not have to be subordinate to image. The title is powerful, bold and suggests some urgency.'
Also read: