Linda Klunder (25), masters student Management, Economics and Consumer Studies, has reached the finals of the ASN Bank World Award with Kumasi, a beverage made of cocoa pulp. In the finals (links to Dutch content), Klunder competes with five other sustainable start-ups.
'During my ACT-project, I conducted a study for the NGO Africa in Motion. The research focussed on how it is possible that so many cocoa farmers live in poverty, and what role the Netherlands -the world's leading cocoa importer- plays. Thus, through my studies, I entered the world of cocoa.'
More money, less waste
In that world of cocoa, Klunder met journalist Lars Gierveld. 'He had just completed a documentary on Nestlé's supply chain. Half of the cocoa fruit is made up of cocoa beans, the other half is pulp. That pulp is currently considered a waste product, but Lars tasted it and was pleasantly surprised by the flavour. He wanted to use it for the Dutch market: a cocoa pulp beverage. Thus, a waste product suddenly has value for the cocoa farmer, which means more money and less waste.'
Gierveld asked Klunder to launch a start-up with him, to sell the cocoa pulp beverage. At the start of 2020, Kumasi drinks was established, with Klunder as Head of Impact. 'Kumasi is now available in some fifteen chocolate speciality stores, and online on our website', the WUR student says. 'This is still a pilot stage to see how the public responds. We want to scale-up to larger stores at the start of 2021, and supermarkets in 2022.'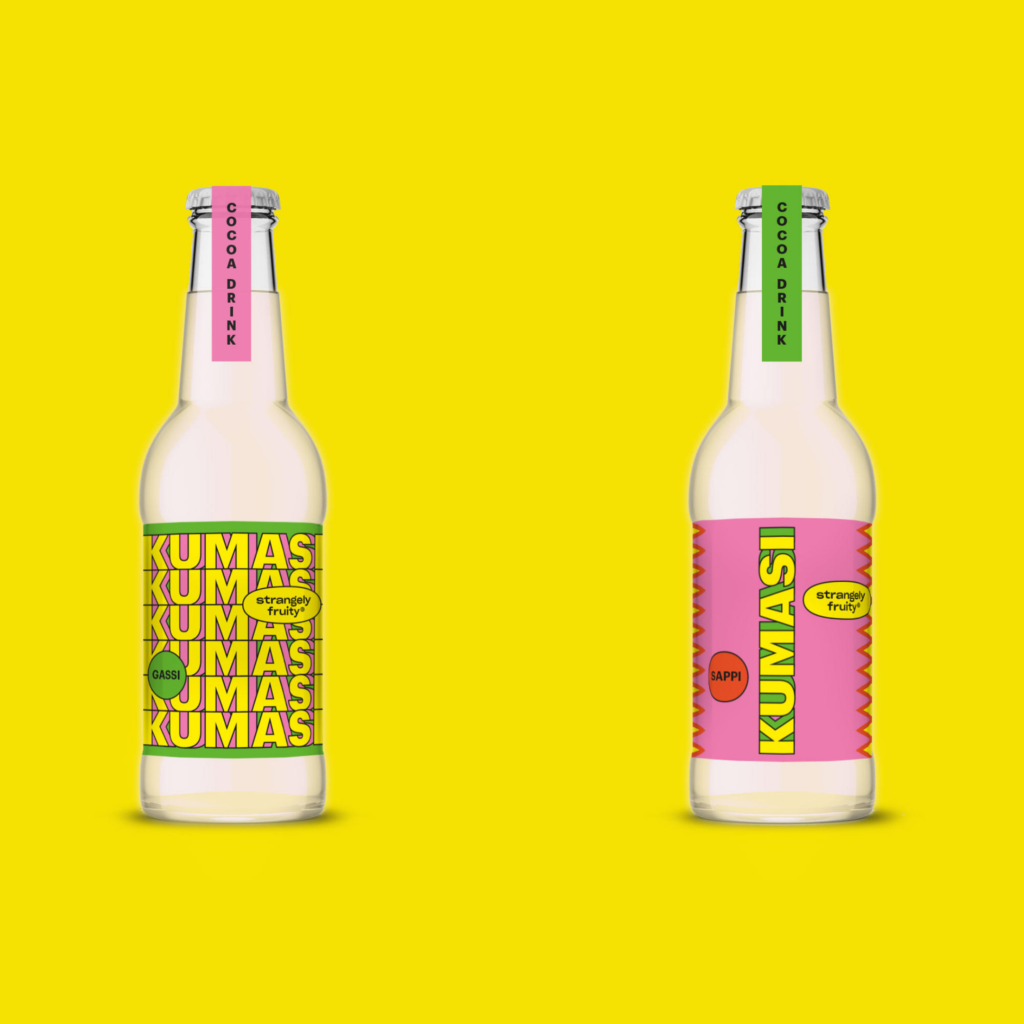 Follow Kumasi drinks on Instagram.
You may also like: