On average, a human being uses 18 kilos of sand a day. It's in cement, dams, glass, electronics, you name it… The sand used by all human beings together could form a sand embankment of 27 by 27 metres encircling the planet.
Mining all that sand has a devastating effect on the environment. UNEP, the UN's environmental organization, first sounded the alarm on this in 2014, with the report, Sand, rarer than one thinks. In the report, Professor Pascal Peduzzi of the University of Geneva sums up the facts about the global sand shortage. This week, on 7 May, a new report came out, in which Peduzzi discusses possible solutions.
Large-scale sand mining has devastating effects on the environment
Studium Generale has managed to get Peduzzi to come to Wageningen to talk about his ideas at The world of sand. The American Vince Beiser is also coming to this special week all about sand. Both experts will discuss the excessive use of sand. A range of cultural activities is also planned for the sand week, which kicks off on Tuesday 21 May with a display of sand artistry. At the Forum an artist will create a sand sculpture and Gert van de Vijver, who draws in sand, will perform in the evening. On Thursday 23 May, students can participate in a sandcastle building competition.
Wageningen professor Ton Hoitink will introduce the documentary Sand Wars at a screening, and Professor Saskia van Ruth will demonstrate the sound of North Sea sand. The full programme is published on wur.nl/studiumgenerale.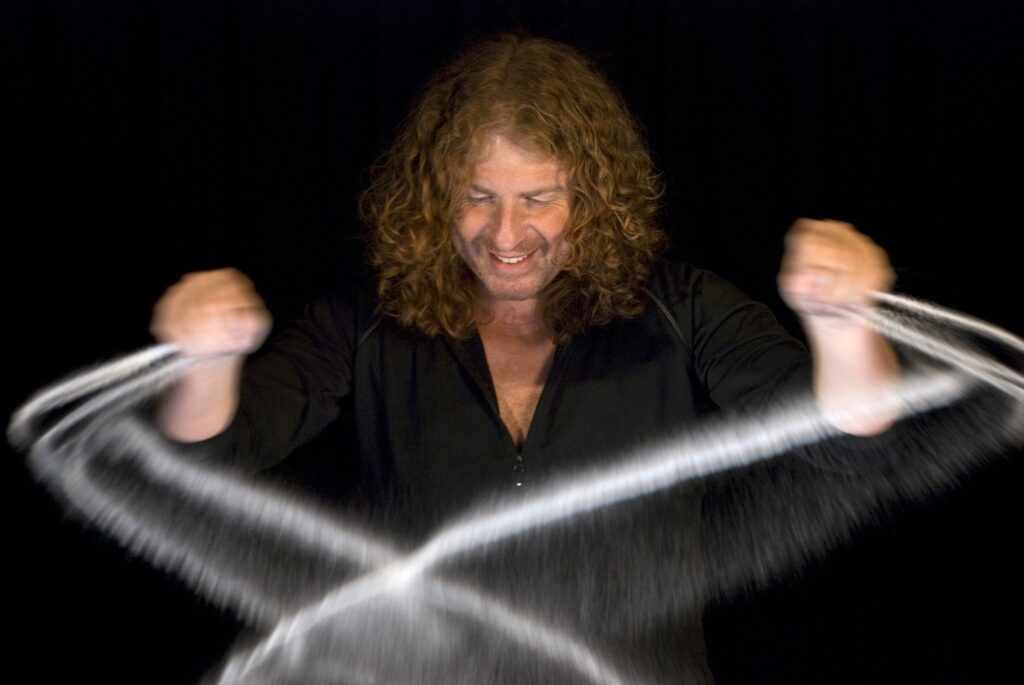 The full program of The world of sand can be found here.